PARTNERS & COOPERATIONS
Trust is the foundation of any relationship. We also treat our cooperation partners with trust and select them with the utmost care. Some of them have long-term partnerships, others are newly acquired partners. We strive for common goals – to make our guests happy, to offer added value and to be there for you. Under the motto "Together we are stronger" on the road to success.
ARENA HOTELS   –  PULA/ADRIATIC COAST
Unique holidays in Pula & Medulin with Arena Hotels
our award-winning hotels and resorts throughout the istrian peninsula are designed to be both sophisticated and completely accommodating.
With over 40 years of experience, arena hotels has unrivalled expertise in providing authentic and close-to-nature surroundings, great accommodation and attentive service. Enjoy croatia holidays with arena hotels!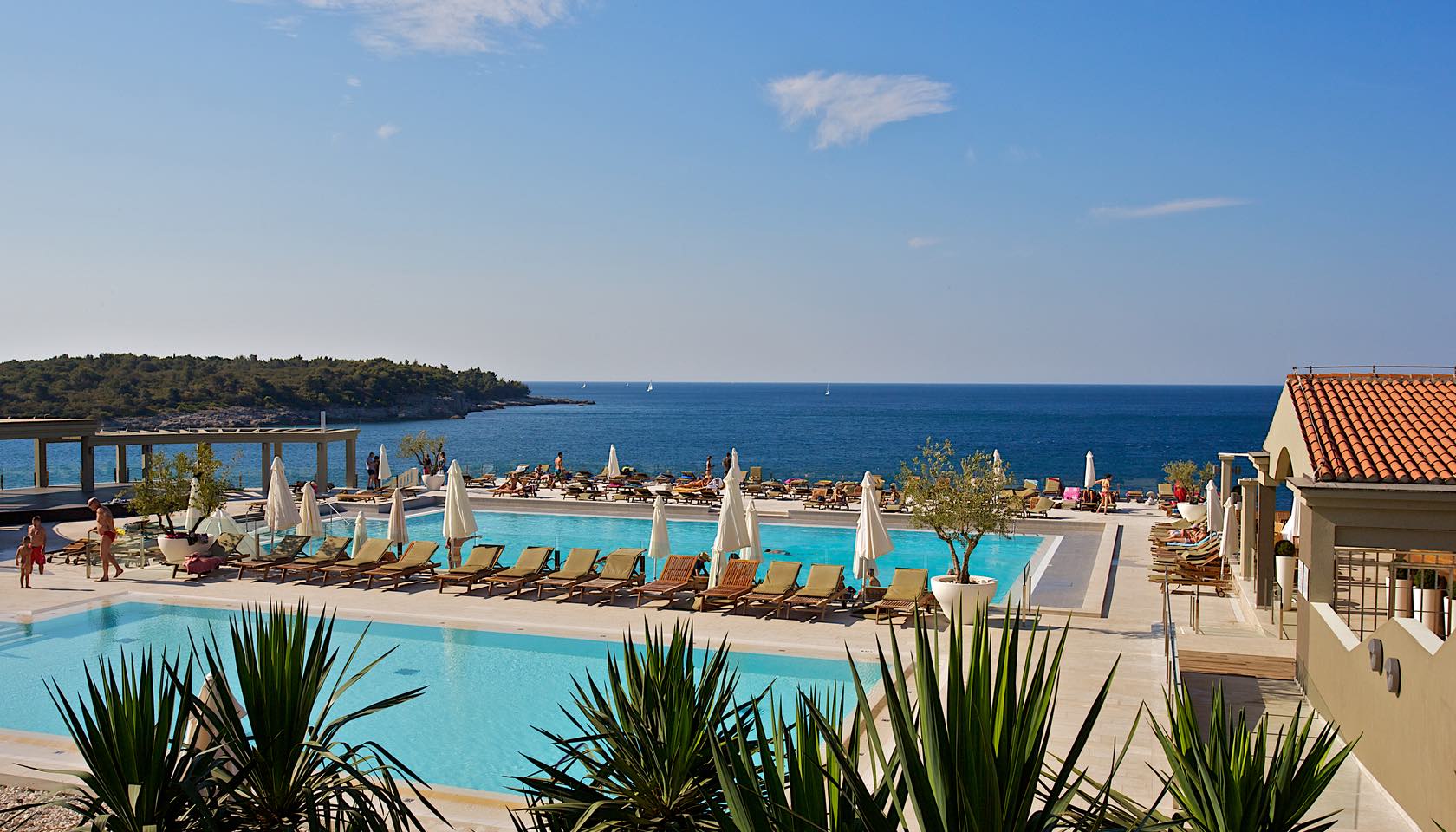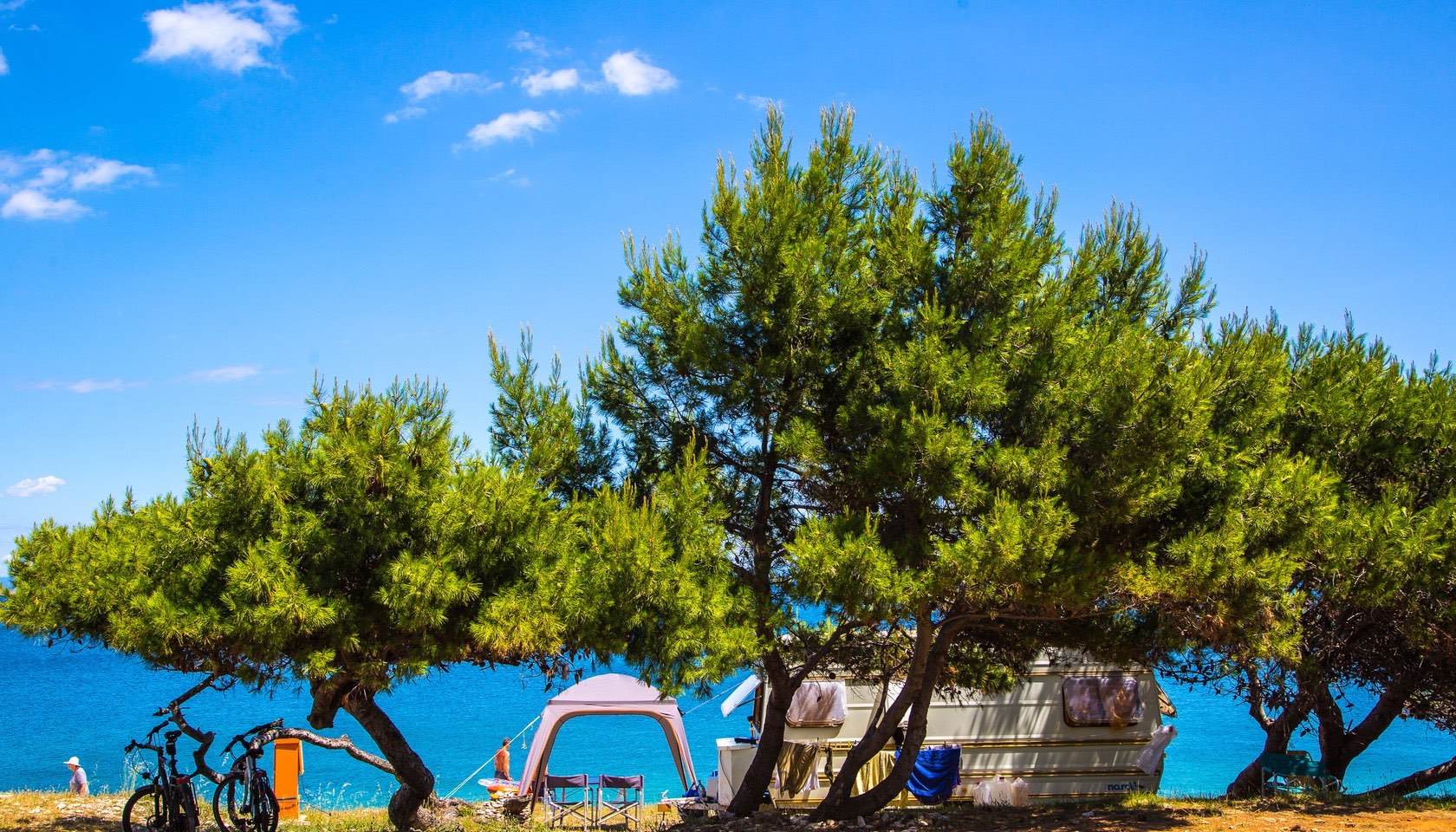 ARENA CAMPSITES – CAMPING SITES IN CROATIA
Arena Campsites offer an experience of camping in preserved
natural surroundings of fragrant Mediterranean nature,
along the coastline of south
Istria. Beachfront locations with
stunning views of islets, peninsulas and bays not far from
touristic and urban centres offer guests an opportunity to
reconnect with nature free of
the hustle and bustle of everyday life. An authentic camping
experience in 100% nature.
GRAND HOTEL BRIONI – A RADISSON COLLECTION HOTEL –  PULA/ADRIATIC COAST
The three floors of the hotel contain 227 stylish and luxurious rooms made for an indulgent holiday, including 12 sumptuous suites with a sea view.
Relish in an enriching and stylish Grand Brioni experience, whether for an indulgent vacation or a business trip. Enjoy the sumptuous rooms, satisfy your adventurous gastronomic wants and opt for some serious rejuvenation in our wellness center.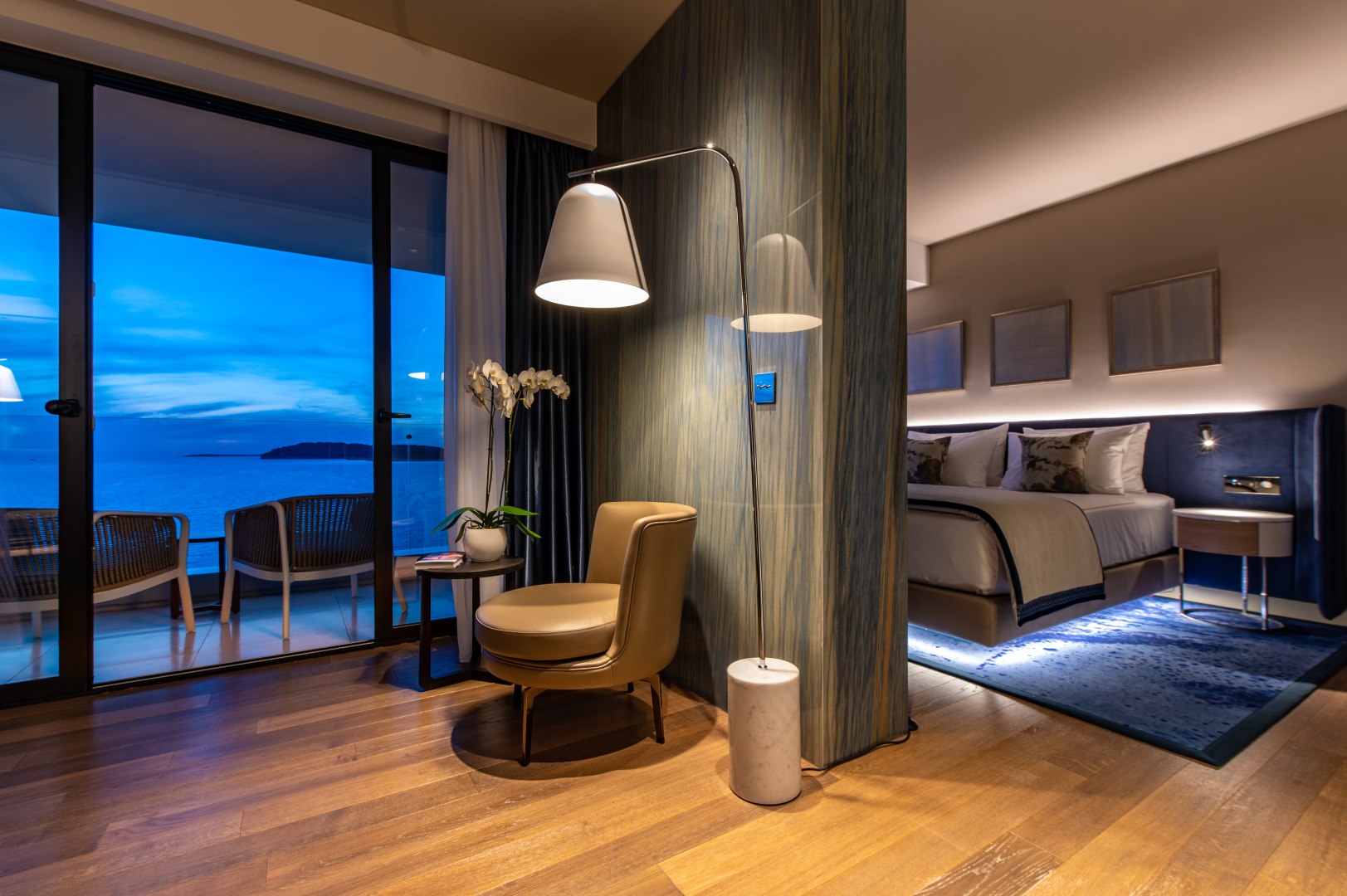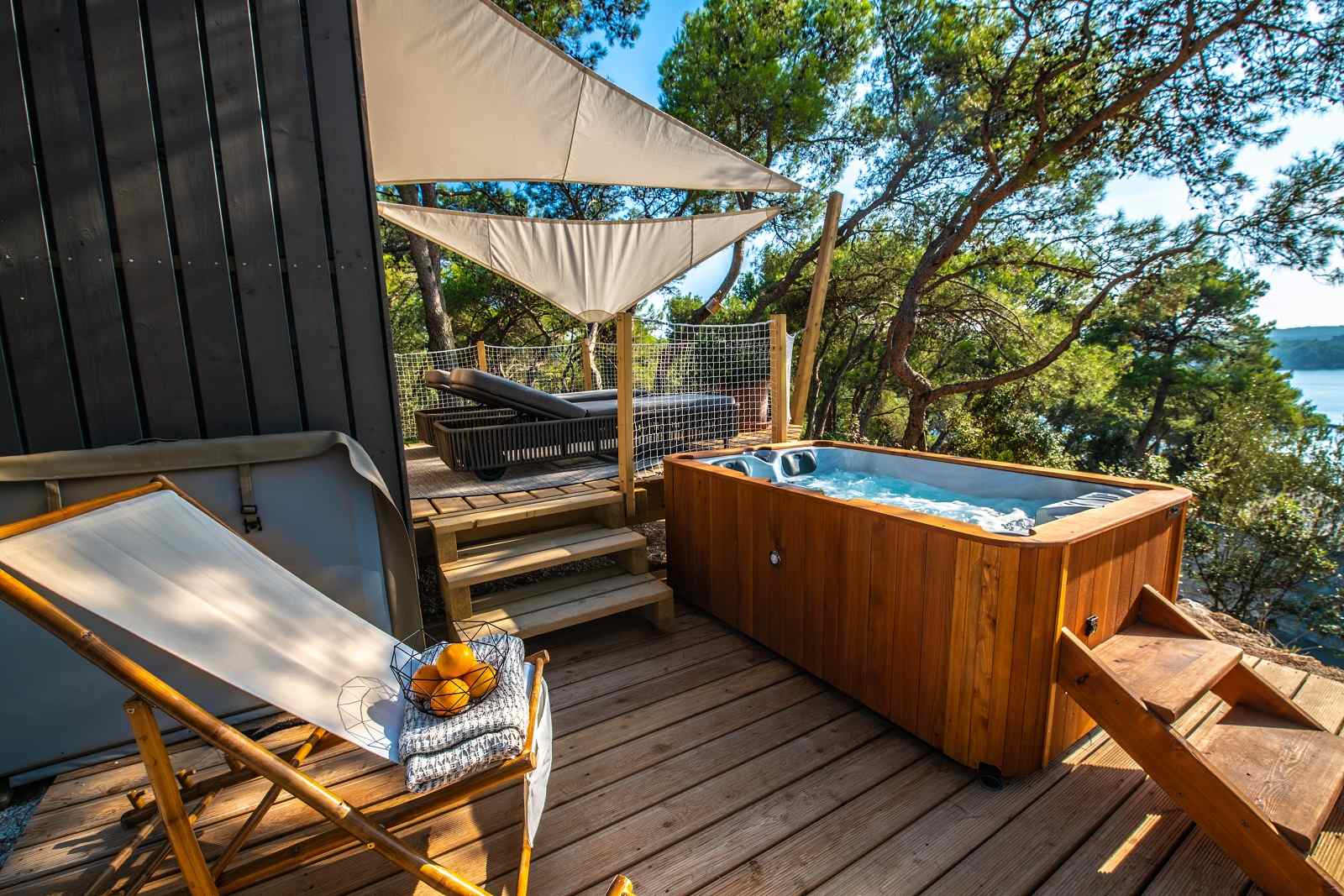 ARENA ONE99 GLAMPING
Perched at the edge of the istrian penin-sula, where the sky mirrors the azure ofthe pomer bay, arena one 99 glampingis a premiere in croatia. First opened in2018, as a completely reinvented space an exclusive resort entirely devotedto glamping. It is a secluded sanctuarytucked in the dense pine forest, only fivekilometres west of medulin and abouteight kilometres south of the port townof pula, where over three thousand yearsof history have left their mark on life-style, architecture, and culture. The fullyequipped, air-conditioned glamping tentsoffer a home away from home just a fewsteps from the tame pebbly pomer beachand the adriatic sea. Along with a vari-ety of mindfully designed facilities, arenaone 99 glamping makes a place for re-laxing, resetting and enjoying nature withall the comforts of modern living.
RETTER EVENTS
Was founded in 1996 and is part of the styrian company group Retter. To this company group belong the hotel Retter, which was founded in 1964, the bus company and travel agency Retter Reisen, which was founded in 1989, the transport company, which was founded in 1994, as well as the the company Retter Linien, which was founded in 2006.
RETTER EVENTS is a full-service event agency with his headquarter in Fürstenfeld, Styria. Since 1996 we ar your professional partner for teambuilding events and fringe events, company and christmas parties, staff outings, incentives and seminars in Austria an all over the world. Due to our motivated team ond our own event equipement we are well prepared for your event.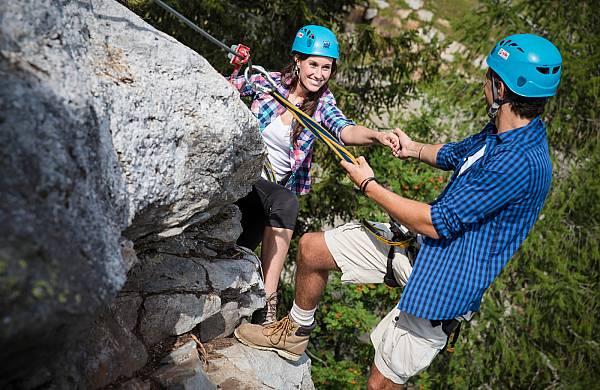 SOELLE SPORT
Soelle Sport is a partner for all things sporty in every season. A sports shop with competent advice – here you will find skis and boards for carvers, all-rounders and freestyle riders, perfectly fitting ski boots, great bikes (even electric) and of course fashion. The all-round service is complemented by ski and bike hire. At the Soelle Schnee sports school, not only do children learn to ski here, but skiers and freeriders also hone their skills. And in the summer you can go to the outdoor park Nassfeld, rock climbing in the rock labyrinth, archery, mountain cart and much more can be learned with guides from Soelle Sport.
TEAMAZING
WE ENTHUSE TEAMS
Everything in this world was build by teams. Enthused teams unleash endless motivation, learn, collaborate & perform better, and build smarter solutions. The world needs more teams like this to make it a sustainably better place, and its team members happier.
We enthuse teams. That's what we love to do. That's our job.