RIDE THROUGH THE GAILTAL VALLEY
BORN TO BIKE
It would be hard to find a better starting point for motorbike tours: from here you can easily explore three countries – Austria, Italy and Slovenia.
EASY RIDER IN THE BORDER TRIANGLE
If you ask motorbike fans what their favourite biking regions are in Austria, the Nassfeld region is always at the top of their list. That's mostly because of its location in the border triangle between Austria, Italy and Slovenia. There's one natural treasure after another: Gailtal Valley, Lesachtal Valley, Gitschtal Valley, Lake Weissensee, Lake Pressegg, the Carnic and Gailtal Alps. Interspersed with lots of mountain roads, bathing lakes and vantage points.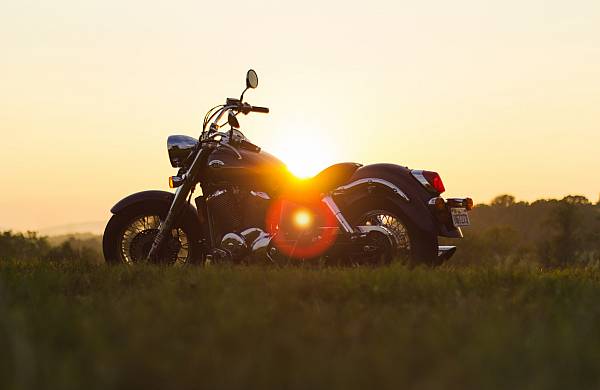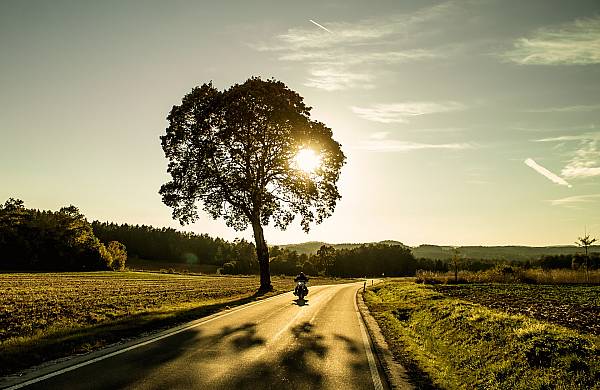 BIKERS AT ARENA FRANZ FERDINAND NASSFELD
Motor- and mountain bike fans are very welcome at Arena Franz Ferdinand Nassfeld. For your comfort we've set up a mechanic's room for small maintenance work. What's more, all our rooms have their very own Sport Space, a practical entrance room where bikers can easily store all their protective clothing, leather jackets, helmets and panniers. Needless to say, Arena Franz Ferdinand Nassfeld also provides you with a daily weather report and a packed lunch upon request.