PARTNER & KOOPERATIONEN
Vertrauen ist die Basis jeder Beziehung. Mit Vertrauen begegnen wir auch unseren mit größter Sorgfalt ausgewählten Kooperationspartnern. Mit einigen verbindet uns eine langjährige Partnerschaft, andere wiederrum sind neu gewonnene Partner. Wir verfolgen gemeinsame Ziele – unsere Gäste glücklich zu machen, einen Mehrwert anzubieten, für euch da zu sein. Unter dem Motto "Gemeinsam sind wir stärker" am Weg zum Erfolg.
ARENA HOTELS  –  PULA/ADRIATIC COAST
Unique holidays in Pula & Medulin with Arena Hotels
our award-winning hotels and resorts throughout the istrian peninsula are designed to be both sophisticated and completely accommodating.
With over 40 years of experience, arena hotels has unrivalled expertise in providing authentic and close-to-nature surroundings, great accommodation and attentive service. Enjoy croatia holidays with arena hotels!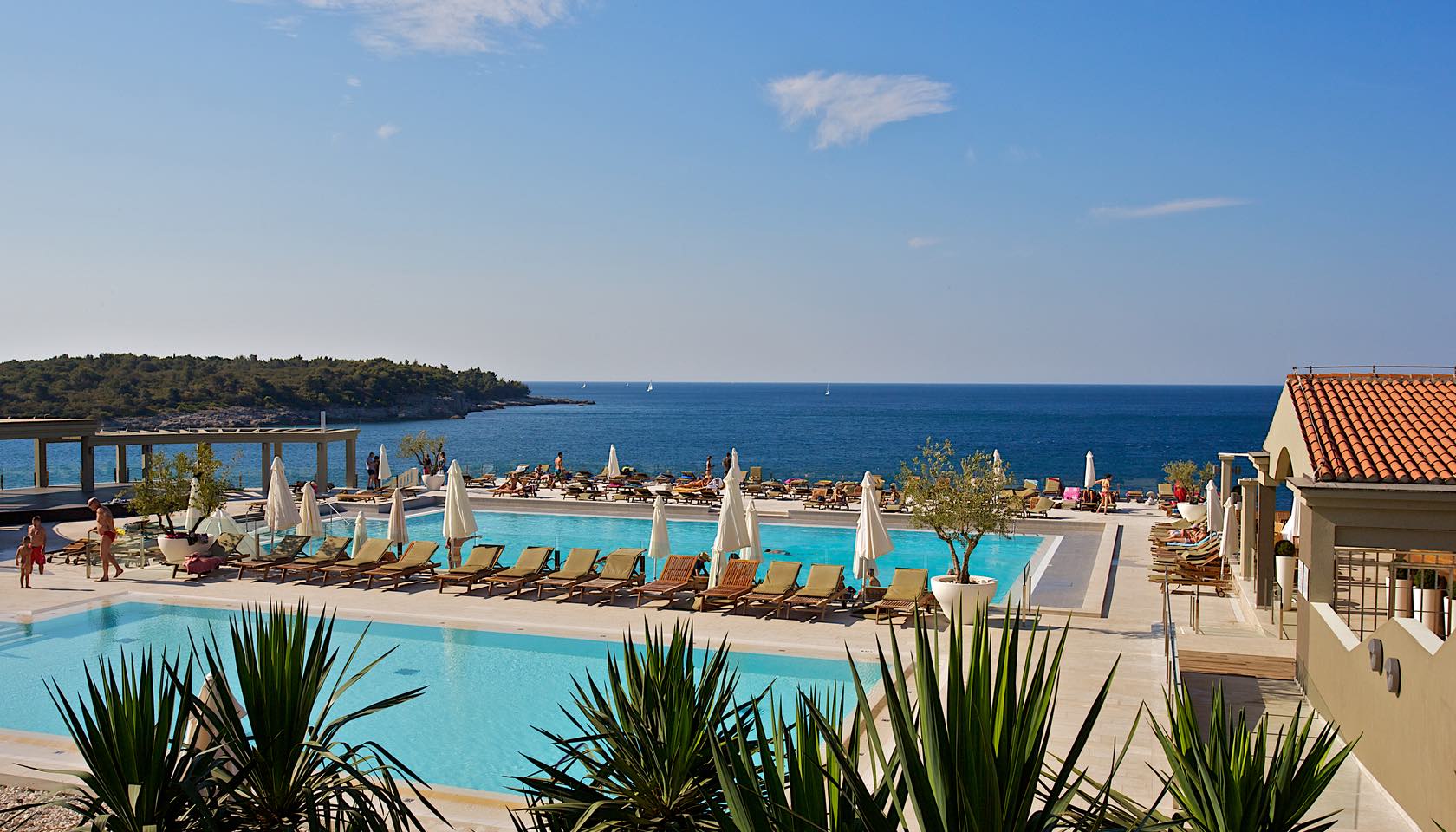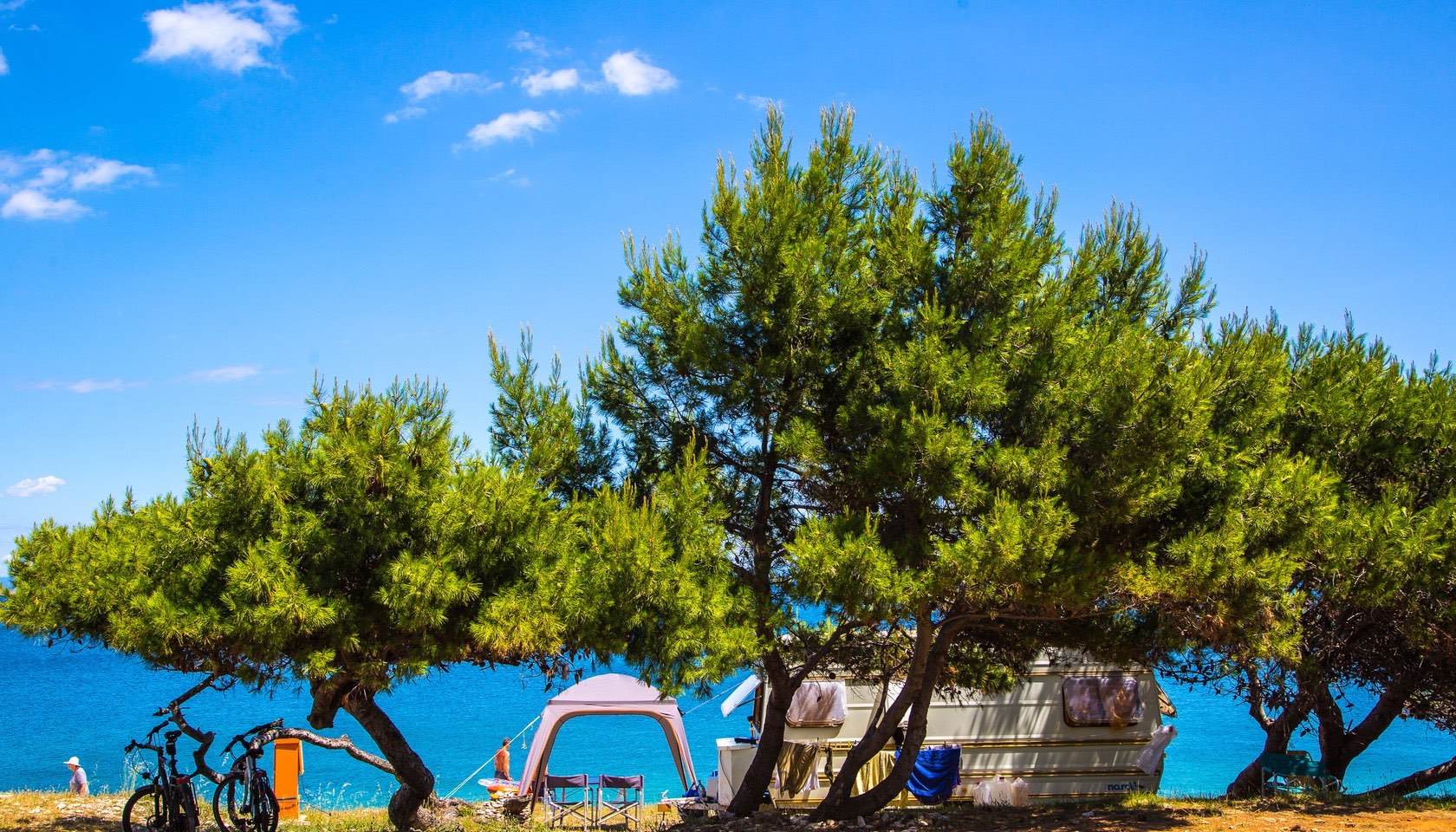 ARENA CAMPSITES – CAMPING SITES IN CROATIA
Arena Campsites offer an experience of camping in preserved
natural surroundings of fragrant Mediterranean nature,
along the coastline of south
Istria. Beachfront locations with
stunning views of islets, peninsulas and bays not far from
touristic and urban centres offer guests an opportunity to
reconnect with nature free of
the hustle and bustle of everyday life. An authentic camping
experience in 100% nature.
GRAND HOTEL BRIONI – A RADISSON COLLECTION HOTEL –  PULA/ADRIATIC COAST
The three floors of the hotel contain 227 stylish and luxurious rooms made for an indulgent holiday, including 12 sumptuous suites with a sea view.
Relish in an enriching and stylish Grand Brioni experience, whether for an indulgent vacation or a business trip. Enjoy the sumptuous rooms, satisfy your adventurous gastronomic wants and opt for some serious rejuvenation in our wellness center.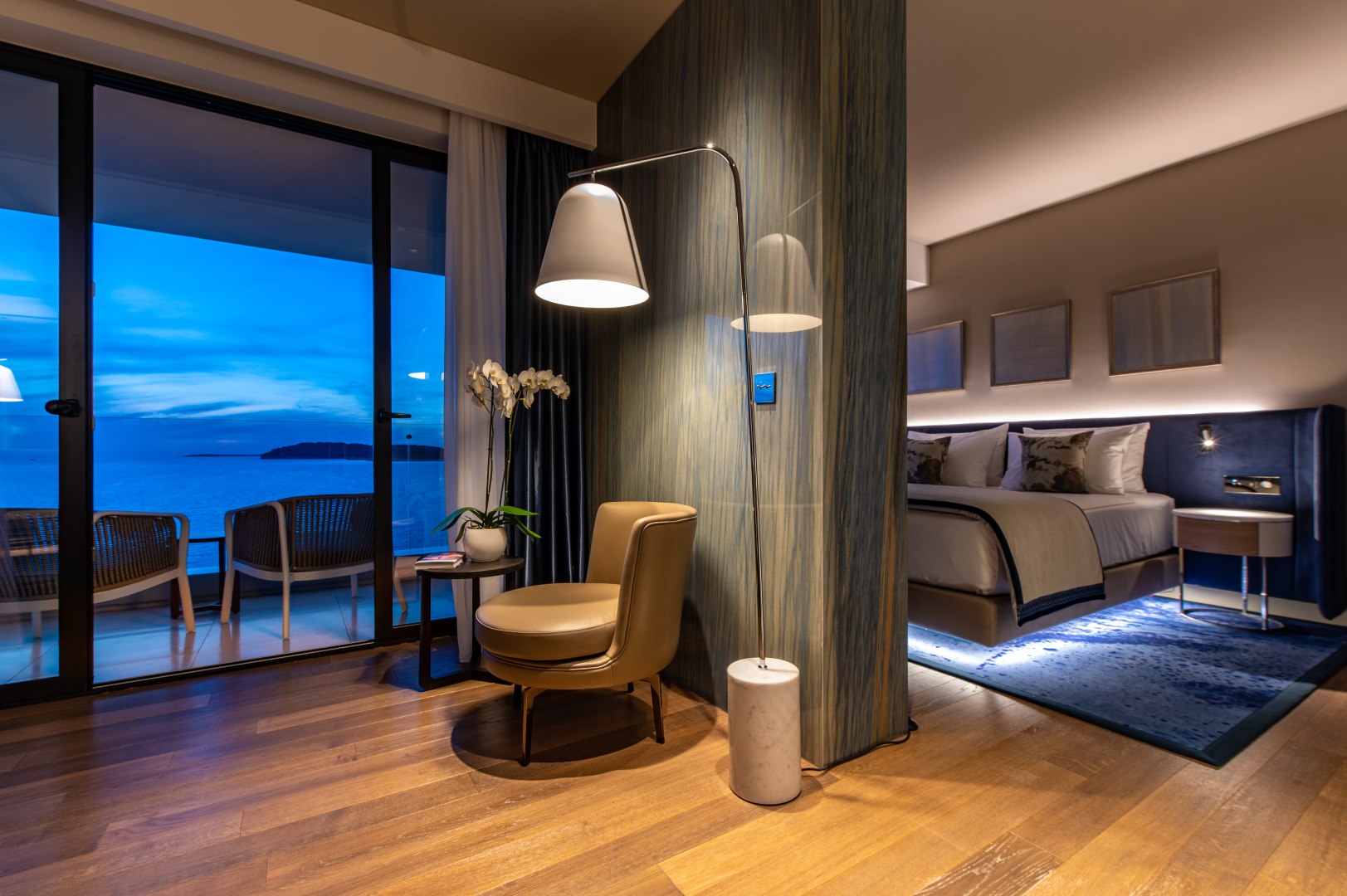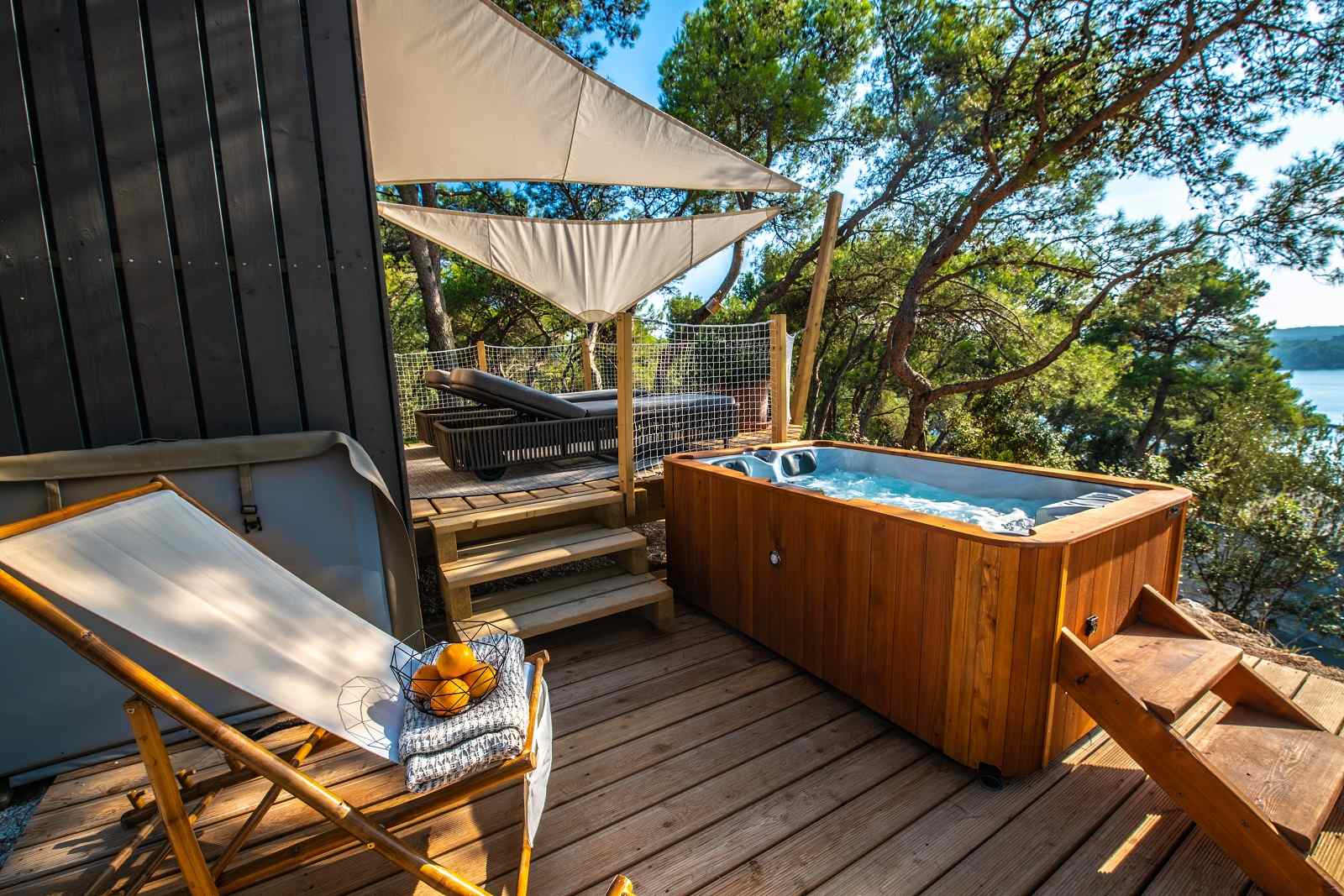 ARENA ONE99 GLAMPING
Perched at the edge of the istrian penin-sula, where the sky mirrors the azure ofthe pomer bay, arena one 99 glampingis a premiere in croatia. First opened in2018, as a completely reinvented space an exclusive resort entirely devotedto glamping. It is a secluded sanctuarytucked in the dense pine forest, only fivekilometres west of medulin and abouteight kilometres south of the port townof pula, where over three thousand yearsof history have left their mark on life-style, architecture, and culture. The fullyequipped, air-conditioned glamping tentsoffer a home away from home just a fewsteps from the tame pebbly pomer beachand the adriatic sea. Along with a vari-ety of mindfully designed facilities, arenaone 99 glamping makes a place for re-laxing, resetting and enjoying nature withall the comforts of modern living.
RETTER EVENTS
Was founded in 1996 and is part of the styrian company group Retter. To this company group belong the hotel Retter, which was founded in 1964, the bus company and travel agency Retter Reisen, which was founded in 1989, the transport company, which was founded in 1994, as well as the the company Retter Linien, which was founded in 2006.
RETTER EVENTS is a full-service event agency with his headquarter in Fürstenfeld, Styria. Since 1996 we ar your professional partner for teambuilding events and fringe events, company and christmas parties, staff outings, incentives and seminars in Austria an all over the world. Due to our motivated team ond our own event equipement we are well prepared for your event.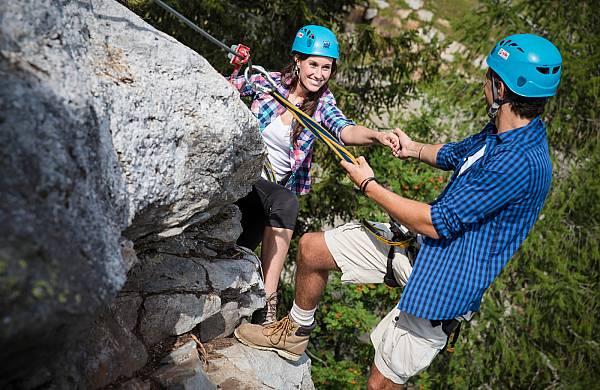 SÖLLE SPORT
Zu jeder Jahreszeit ein Partner für alles Sportliche ist Sölle Sport. Ein Sportshop mit kompetenter Beratung – hier gibt's Skier und Boards für  Carver, Allrounder und Freestyler, perfekt passende Skischuhe, tolle Bikes (auch elektrisch) und natürlich Fashion. Ein Ski- und Radverleih komplettieren dan Rundum-Service.
In der Sölle Schnee Sport Schule lernen nicht nur Kinder das Skifahren, auch Skitourengeher & Freerider perfektionieren hier ihr können. Und im Sommer geht es in den Outdoorpark Nassfeld, Klettern im Felsenlabyrinth, Bogenschießen, Mountain Cart  und vieles mehr lernt ihr bei den Guides von Sölle Sport.
TEAMAZING
WIR BEGEISTERN TEAMS
Alles auf dieser Welt wurde von Teams gebaut. Begeisterte Teams entfachen enorme Motivation, lernen, kooperieren & performen besser und entwickeln brillante Lösungen. Die Welt braucht mehr solcher Teams, um sie nachhaltig zu einem besseren Ort zu machen, und ihre Teammitglieder zufriedener.
Wir begeistern Teams. Das ist unsere Leidenschaft. Das ist unser Job.