Benvenuti nel nostro hotel per gli appassionati di sport!
Il tuo Arena Franz Ferdinand Nassfeld
Leggi di più
Il nostro hotel
A retreat for everyone who's looking for peace and quiet in nature – and an outdoor hotel for everyone who loves the freedom of the mountains. Here you'll find active holidaymakers – especially families, groups of friends and sporty couples – right by the valley station of the Nassfeld ski hotel.
LE STRUTTURE PISCINA E FITNESS SONO MIGLIORI CHE MAI
Oltre a una roccia alta 16 metri per l'arrampicata, l'hotel offre anche una nuova sala fitness, un club per bambini e ragazzi, una piscina a sfioro coperta e una terrazza per lo yoga.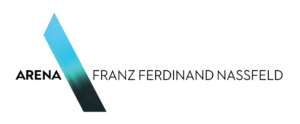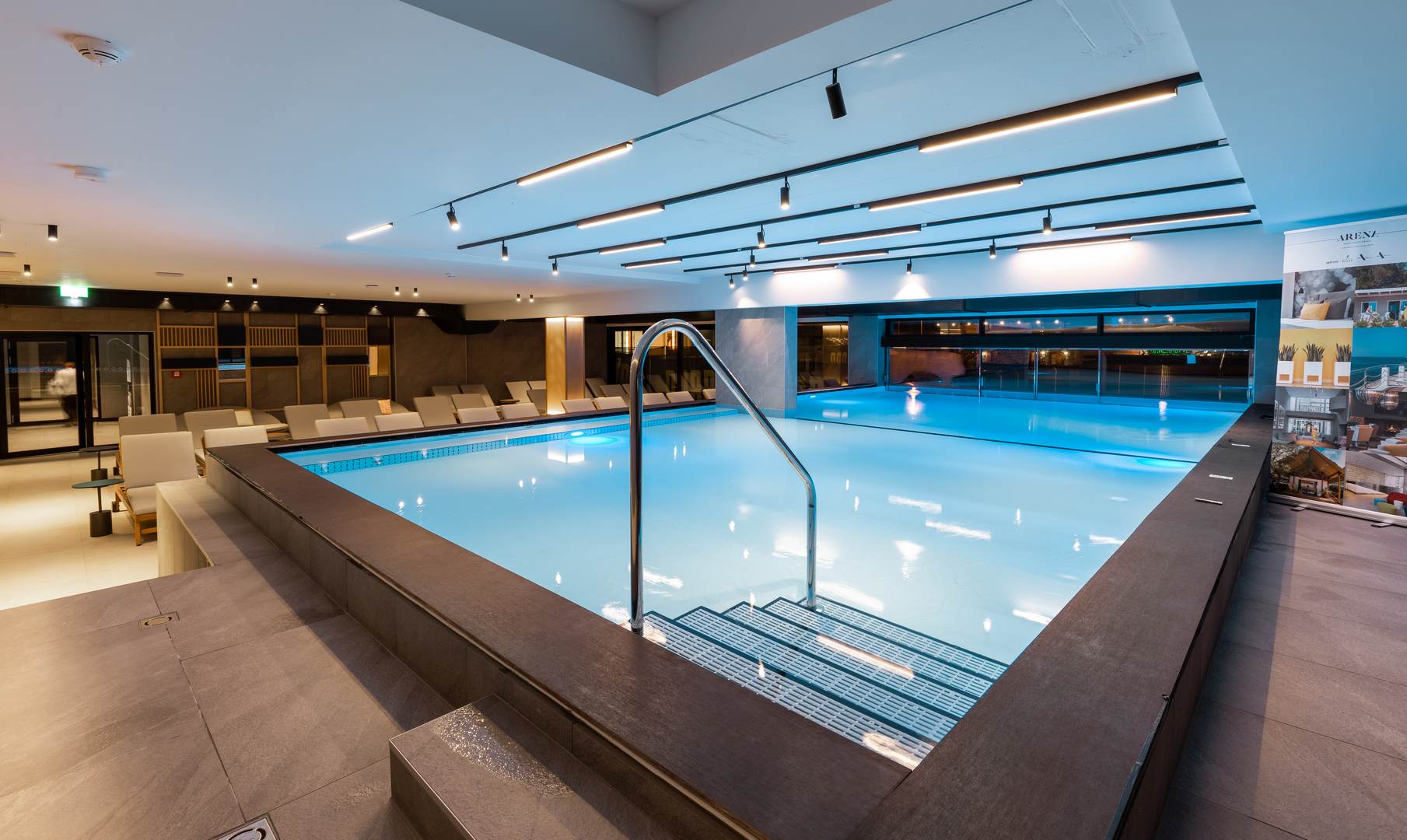 Il Arena Franz Ferdinand Nassfeld (FRANZ ferdinand Mountain Resort) è il vincitore del premio Traveller's Choice 2020 di TripAdvisor!
Le tue numerose recensioni positive e il tuo prezioso feedback ci hanno aiutato a essere uno dei migliori hotel al mondo.
Un grande GRAZIE ai nostri affezionati ospiti.
Non vediamo l'ora della tua visita!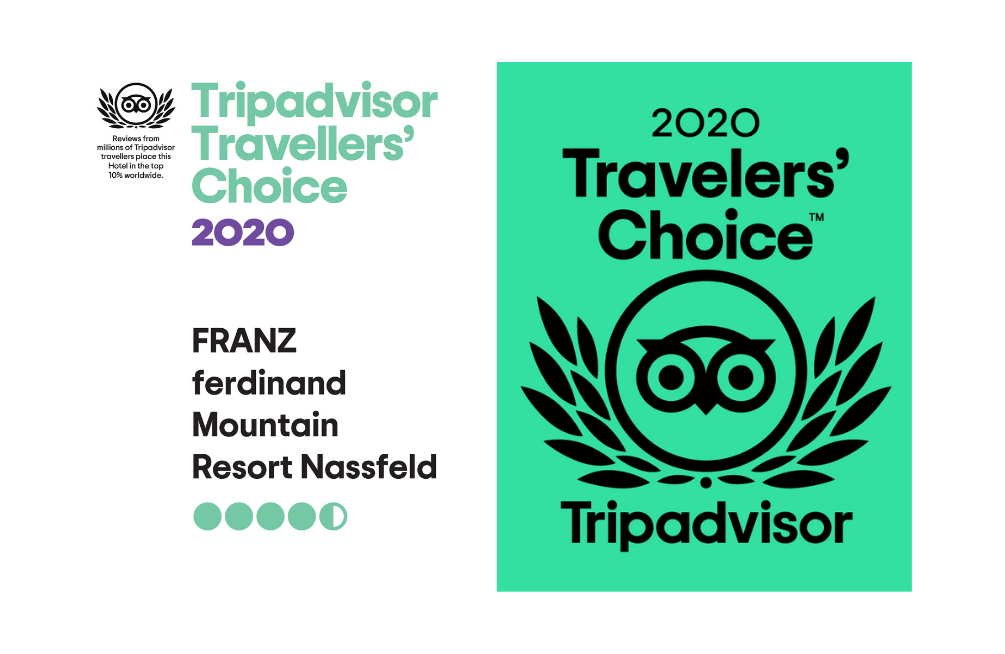 COME ARRIVARE
IN MACCHINA
Venezia : ca. 2 3⁄4 ore
Bologna: ca. 4 1⁄4 ore
Firenze & Milano: ca. 5 1⁄4 ore
IN AERO
aeroporto Klagenfurt  (KLU): 90 km, ca. 1 ora
aeroporto Ljubljana  (LJU): 128 km, ca. 1 1⁄2 ore
aeroporto Trieste  (TRS): 140 km, ca. 1 1⁄2 ore
Arena Franz Ferdinand Nassfeld
Tru00f6polach 152, 9631 Tru00f6polach, Austria
Tel.: +43 4285 71335
E-mail: reservations@franz-ferdinand.at