Cibo e bevande
Il buon cibo è per noi importante. Gli ingredienti usati nella nostra cucina provenienti dalla regione dell'Alpe Adria.
Buffet a colazione e a cena con specialità regionali e stagionali.
Bar nella hall con terrazza estiva e lounge con camino.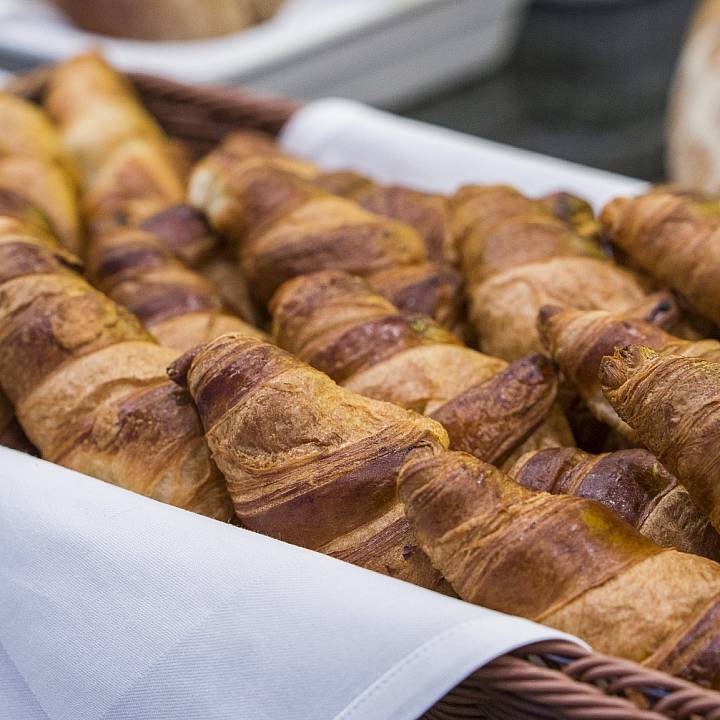 BREAKFAST
The day begins with a big, healthy breakfast. Every day we serve great coffee, high-quality teas, delicious local produce like eggs, milk, jam, honey, bacon and salami. To be enjoyed with fresh bread and baked goods from the region, homemade mueslis and local energy food from granny's recipe book.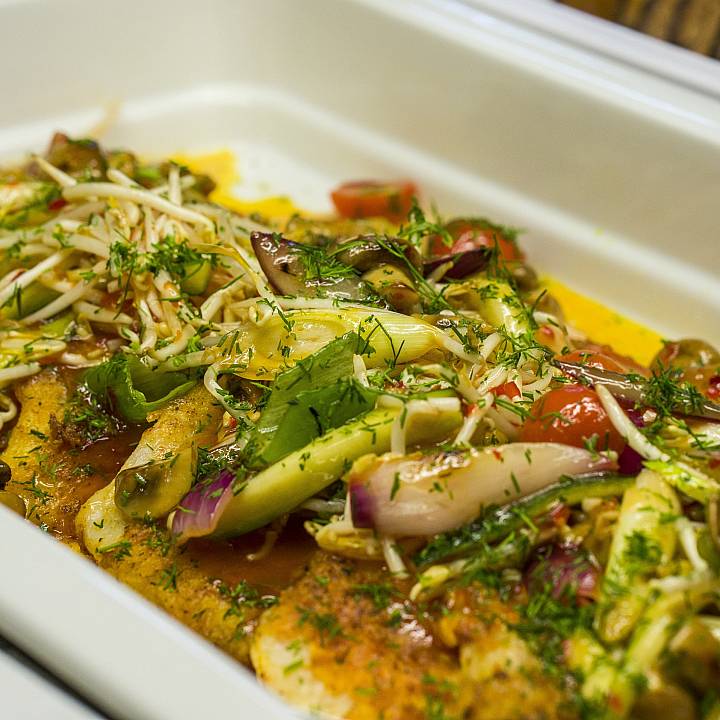 DINNER
Here you're spoilt for choice – simply pick what you would like to eat every day from our buffets: fresh salads and warming soups, delicious meat dishes, fresh fish, and of course pasta. We are also happy to serve a vegetarian meal every day. Our themed buffets are especially popular. Asia meets Alpe-Adria. The best that Italy has to offer. Viva Mexico.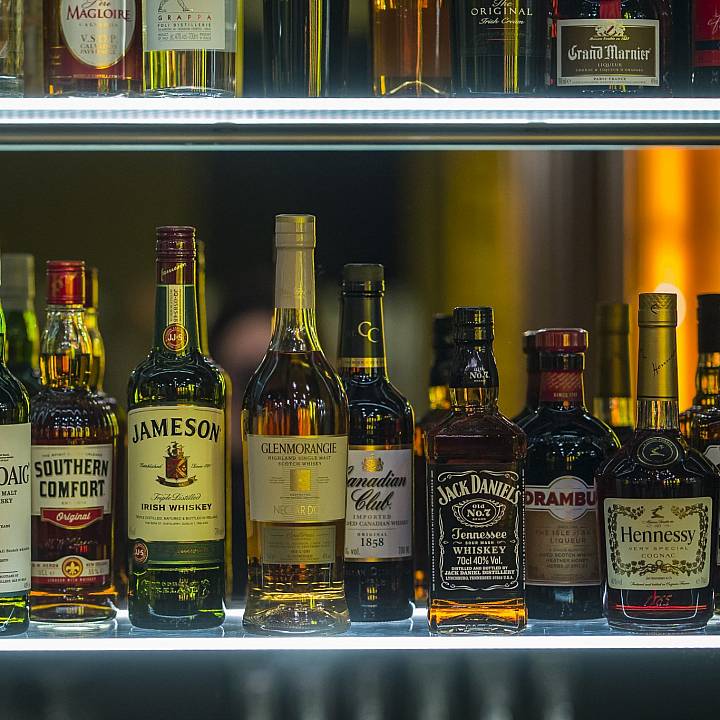 BAR
Our lounge bar is the place to go after skiing – and a place where our guests like to gather around the big open fire before and after dinner. A meeting place. Our bartenders will supply you with international cocktails and drinks as well as Austrian beer and wine. Our speciality: drinks with herbs from the Gailtal Valley.